Gaming addiction has been declared by the World Health Organization (WHO) as a mental health disorder.
If your children are fond of spending long hours playing video games, you should consider ensuring they don't get addicted. Not only kids are vulnerable to gaming addiction, teenagers, youths, and adults are also prone to experiencing it.
Gaming addiction refers to a pathological behavioral condition, that encapsulates the minds of children from several aspects of their lives.
How does it start?
Children who suffer from obsessive gaming do not just fall into it in a day. It is the accumulated hours of tireless play over a long period that causes it.
Kids who overly cherish video gaming other than hanging out with friends, reading, doing outdoor sports, and other similar social activities are vulnerable to gaming addiction.
What are the effects?
An insight into how excessive gaming affects people is key to understanding the ways through which they can be controlled. Excessive gaming habit can affect a person in several areas, some of which are:
Social isolation and relationship problems.
Academics and work-life crisis.
Inadequate sleep time.
Lack of interest in activities that have educational and societal benefits.
Mental and physical health issues.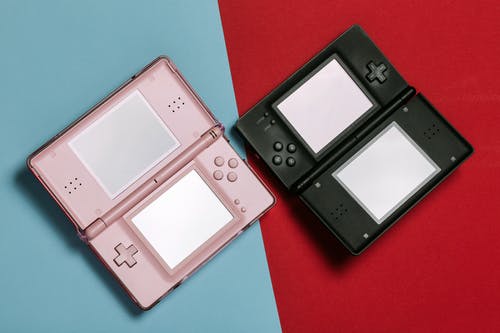 Ways to control video game addiction
If duly checked and controlled, video games could be advantageous in various ways. Gaming is meant to be for relaxation and recreation. Parents should ensure to monitor their kid's game time and consider the following tips:
Place restrictions on gaming hours.
Ensure there is always an activity to keep them occupied before and especially after their game time.
Introduce your child to sporting and other outdoor activities.
Ensure their gaming console or computer is kept in a public area of the house where you can see them play. This will assist you to monitor their gaming hours and aid restrictive measures.
Talk to them about how rewarding other activities with scholarly and physical benefits could be for them.
Help your child make friends that enjoy outdoor and social activities other than gaming.
If the situation seems too serious, consult a therapist.